October 24, 2012
Today, the team decided that we will be competing at the 2013 ASME HPVC West Competition. In every previous year in the team's history, we have competed at the east coast competition. However, this year, the team has decided to step up our game to attend the West Competition, which is being held at NASA Ames Research Center in the heart of California's Silicon Valley on April 12-14, 2013.
NASA Ames Research Center is the United States' premier wind tunnel facility and houses the most impressive (and largest) wind tunnels in the world. Furthermore, the facility houses NASA's supercomputers and is home to active research on a number of mission-critical NASA projects.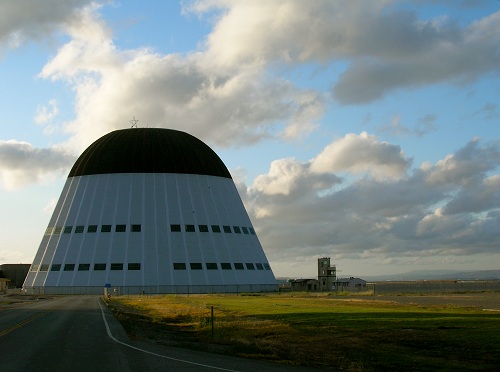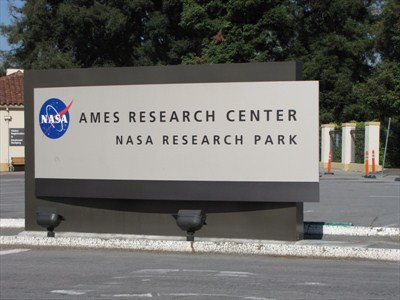 The team is very excited about our decision to travel cross-country and has begun working hard to fundraise for this expensive trip. The west competition is also earlier than the east competition this year so we will have to finish our vehicle earlier than we ever have before.
Get ready, California. We're coming!