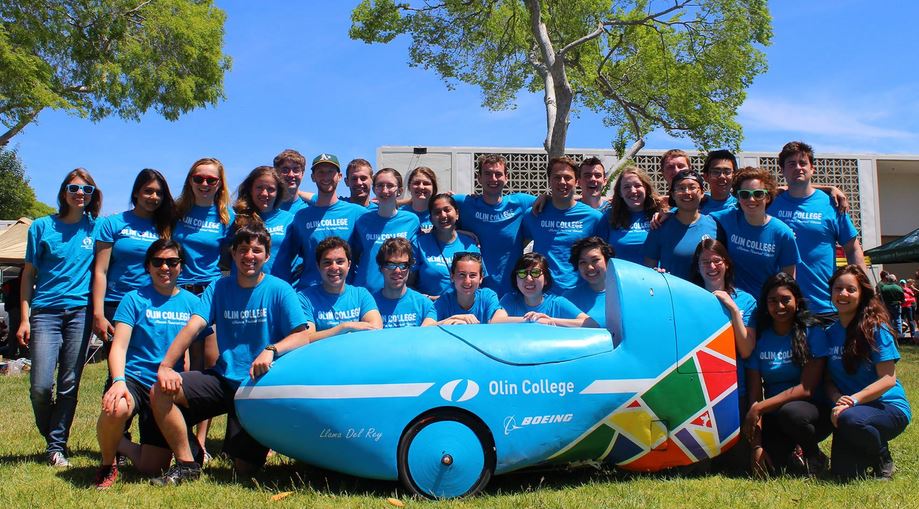 2015 Competition Results
The team just returned from the ASME HPVC West competition in San Jose, California. The team placed 4th place overall as well as placing in several events (3rd place women's sprint, 3rd place innovation, 4th place design, 4th place men's sprint).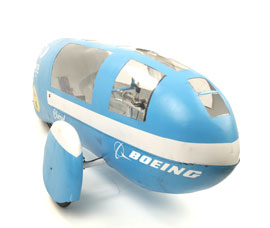 About Olin
The Franklin W. Olin College of Engineering is a small undergraduate engineering college in Needham, MA, on the outskirts of Boston. Olin College was established in 1997 by the Olin Foundation in order to create a new model for engineering education with a project-centric curriculum.